Getting back to work after the holidays is not pleasant. You will unavoidably get the urge to hit the snooze button once or twice and wish you could hug your bedsheets for "five more minutes pleaseee!". Finally getting to work, you look at the day ahead, possibly facing a meeting or two which you had cluelessly scheduled before the holidays. Thankfully, there are ways and means to ease this painful (albeit first world problem) experience back to the dreaded routine. Here are some tips to help you get back on track after the holidays.
Firstly, before getting to work...
This doesn't quite qualify as a tip, but it sure helps starting the day with a positive mindset. On holiday, our sleeping routine goes bust and we would need a few days to finally fall back into it. Finding a ringtone which puts you in a good mood is already a better start to the day. It also helps to try getting up earlier two to three days before. This helps adjust your sleep routine back to where it should be and makes it just a little less tough to get out of bed. Bonus tip: prepare your first-day-back work outfit the night before. That's one less thing to do in the morning.
1. Make sure your work environment is the best it can be
Dedicating an hour or two to tidy up old papers and useless knick-knacks running around your desk will help not just declutter your space but also your mind. A nice clean desk and tidy workspace may be just what you need to help you get back on track after the holidays. It may also be an opportunity to organise yourself and start on the right foot.
We discussed boosting creativity at your workplace in our previous blogs. Read it here.
2. Diversify your methods and habits
What difficulties did you face before and dread getting back to now? Reflect on this and see what needs to change and what needs to be tackled before falling back into the previous rut and allowing the problems to repeat themselves. This allows you to reframe your mindset and get back into 'workmode'.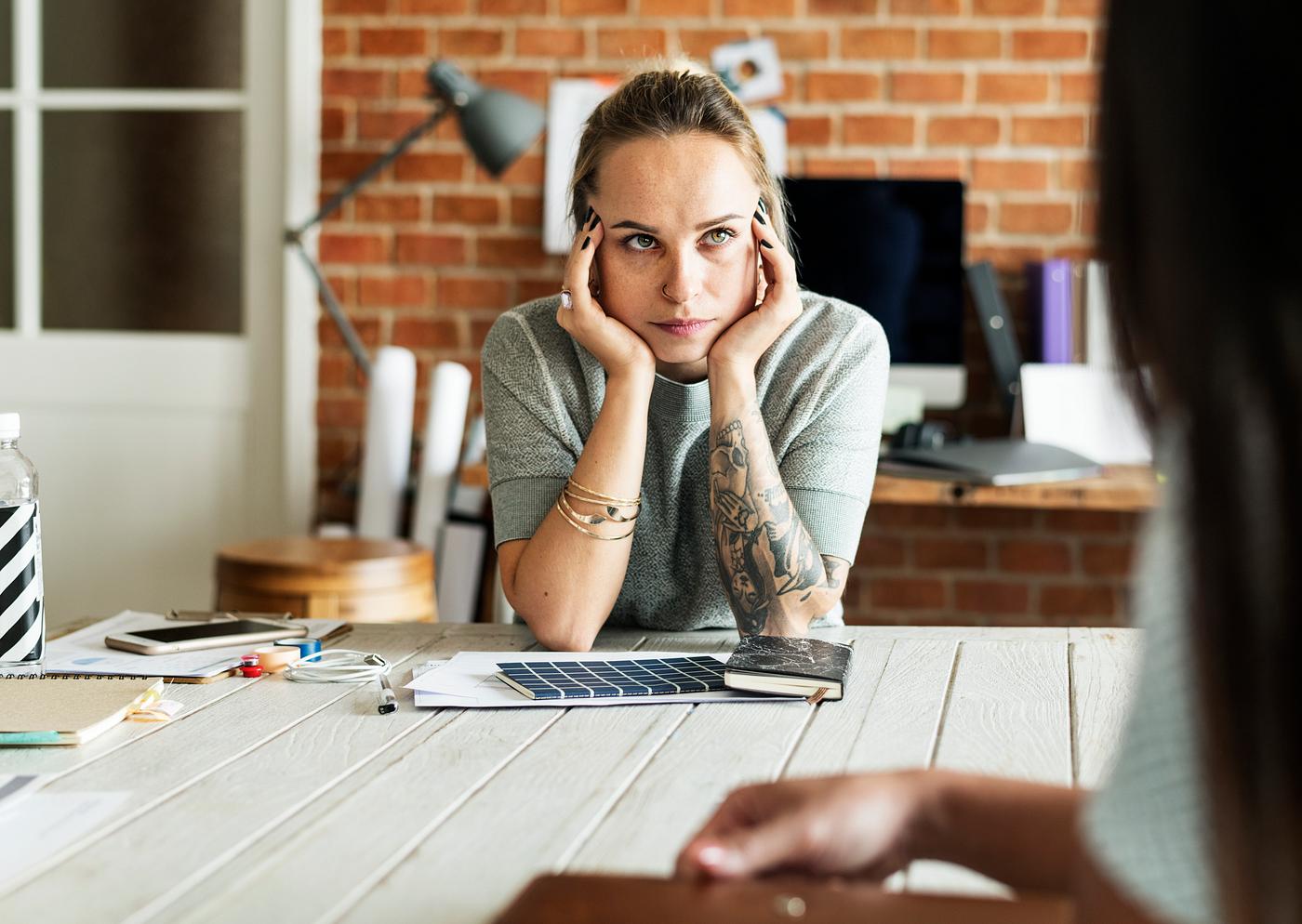 3. Review your plan and set goals
Once you're back at the office, look back at your performance. Celebrate successes and use them as a motivator. Use your day back as a chance to reboot and review - set new, more realistic goals and perfect practices which have so far worked and revise others which, perhaps, didn't.
4. Plan your days out
One thing you may be dreading is the truckload of tasks that is waiting for you when you get back. Not knowing where and how to start is a demotivator in itself. Planning your day out and scheduling these tasks ahead of returning to the office is already a great start. You may also choose to use the first day back for planning and starting afresh. This will not leave room for unnecessary stress and negative surprises.
5. Focus on the routine tasks
As much as routine, basic tasks can be a bore, they may also help you get back into it and since most of these tasks require little effort, as you are most used to them, it's an easy task out of the way. Seeing stuff being ticked off your checklist is already a great plus and a start. Avoid scheduling new meetings your first day back.
Bonus idea:
Make lunch plans. Prepare your favourite lunch ahead or schedule a lunch with a friend. This will give you something to look forward to before going to bed. This will also help sustain your energy levels during working day and fuel you for a few more productive hours after lunch.
Finally, we wish you good luck!
What helps you get back on track after the holidays? Drop us a line. We'd love to hear from you.